nudge
For those who spend more than they should.
For a lot of young people saving money is really difficult, leaving them unable to save up for important things. Nudge is a debit card that helps decrease discretionary spending by targeting the user's motivation at the point of purchase.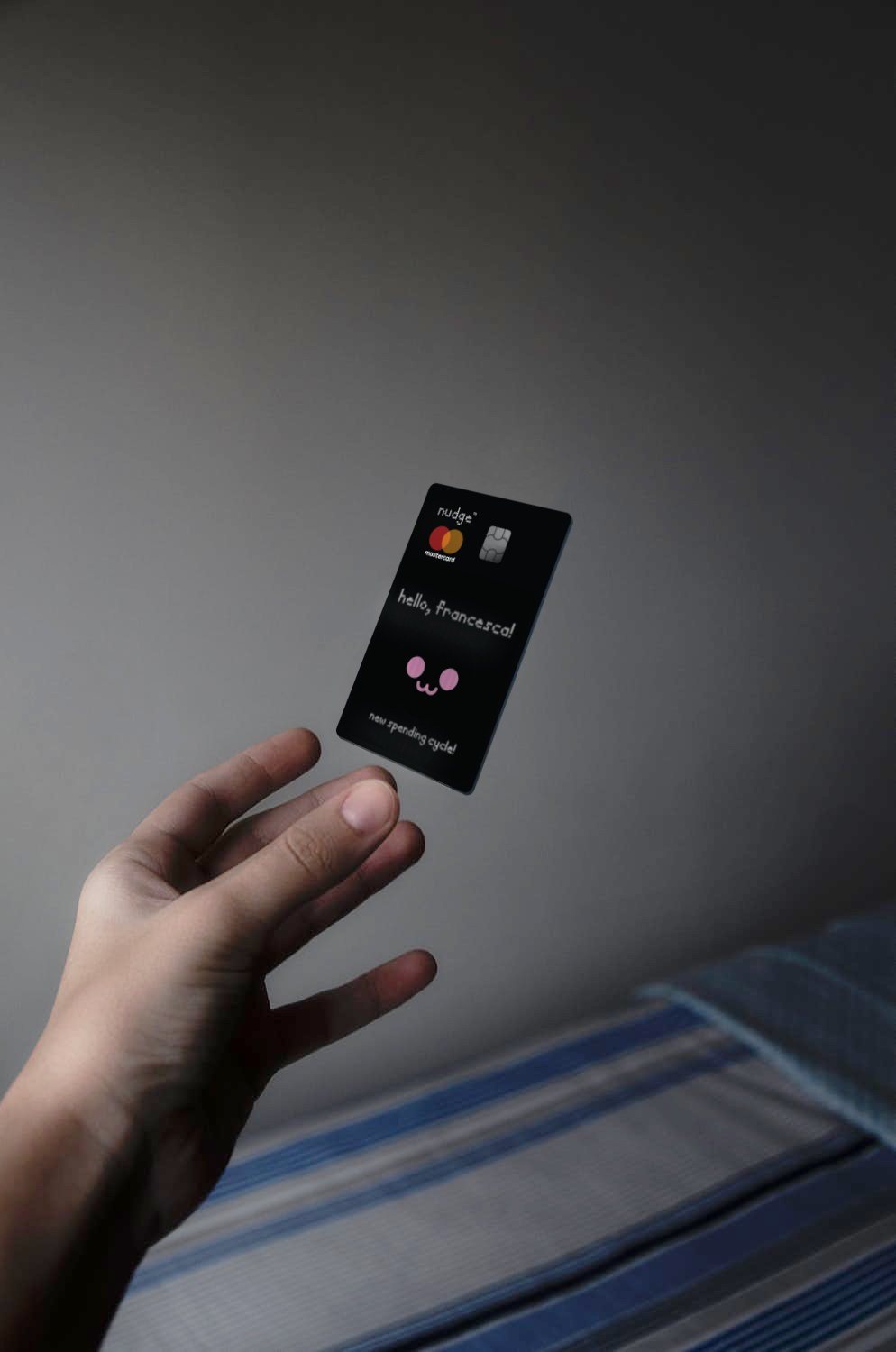 Why do young people spend so much?
Research insights from interviews + surveys.
1) Low awareness of financial health when spending.
2) Low motivation to control spending at point of purchase.
3) Lack of emotional connection to money when using card versus cash.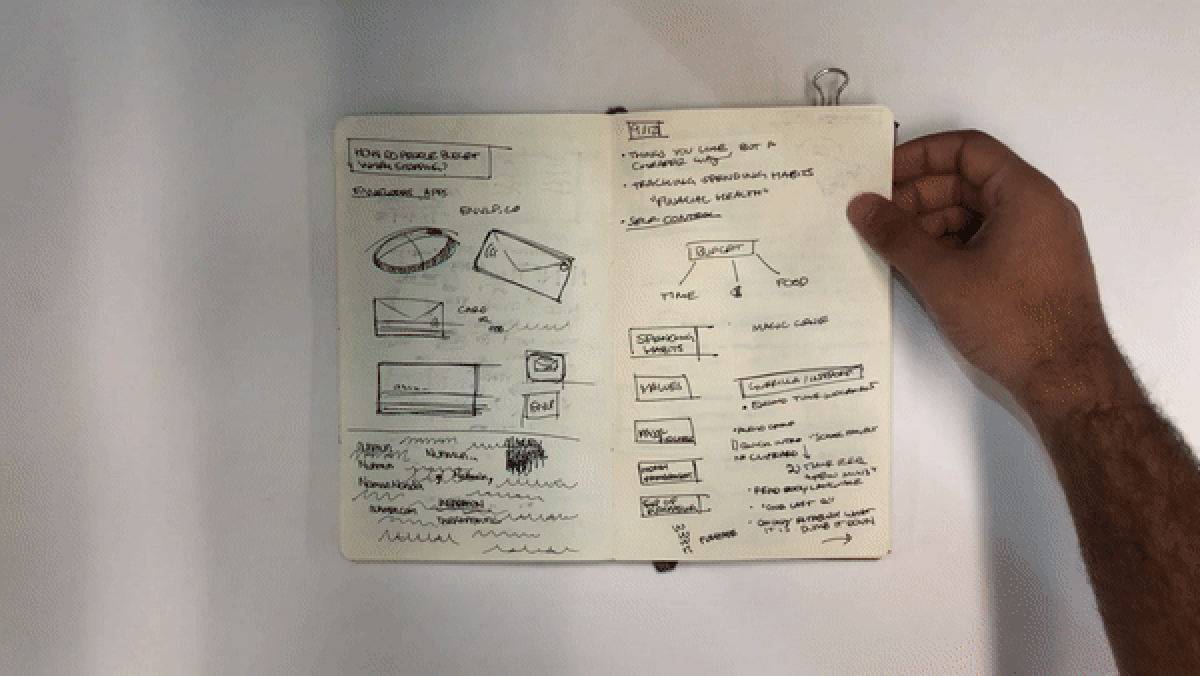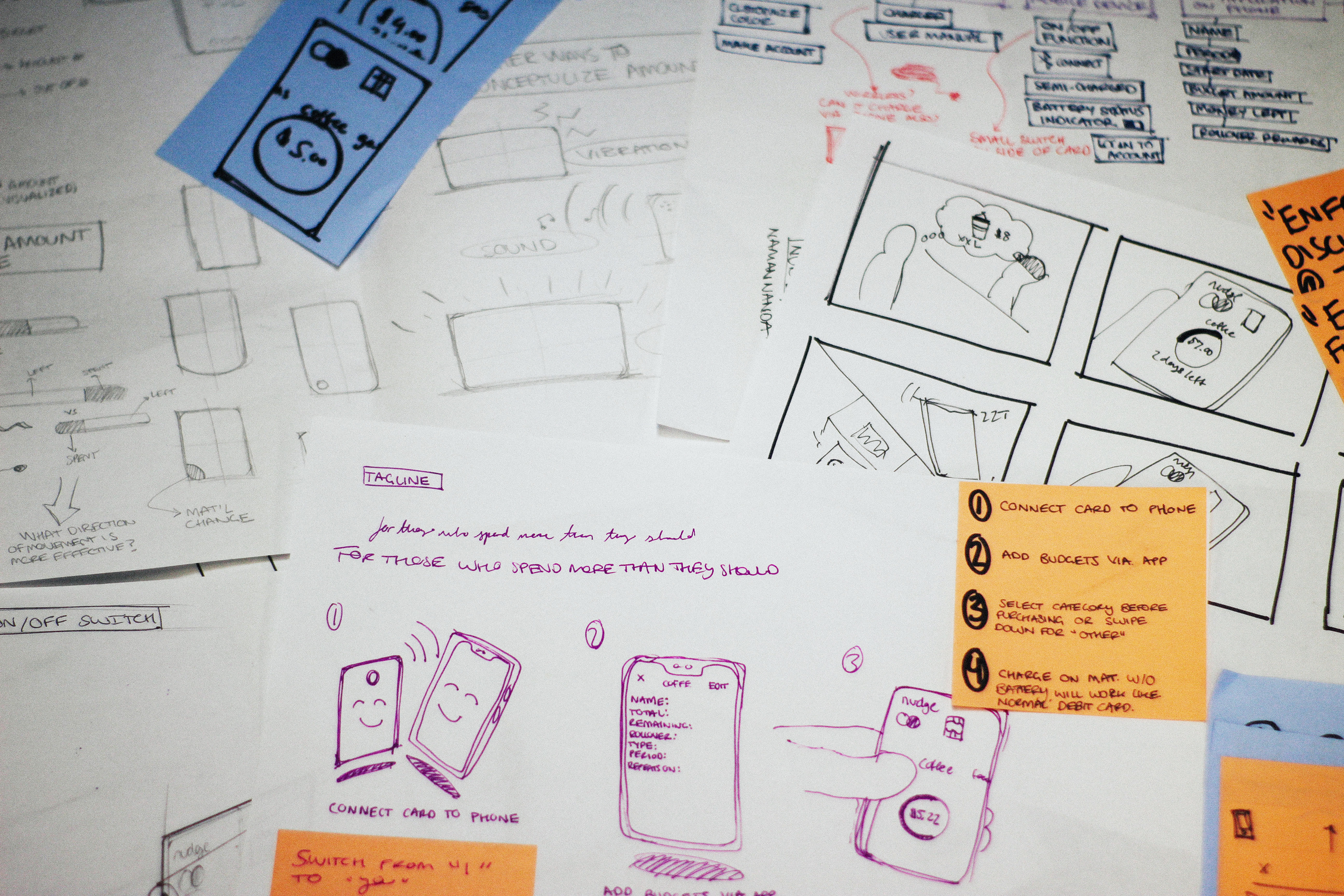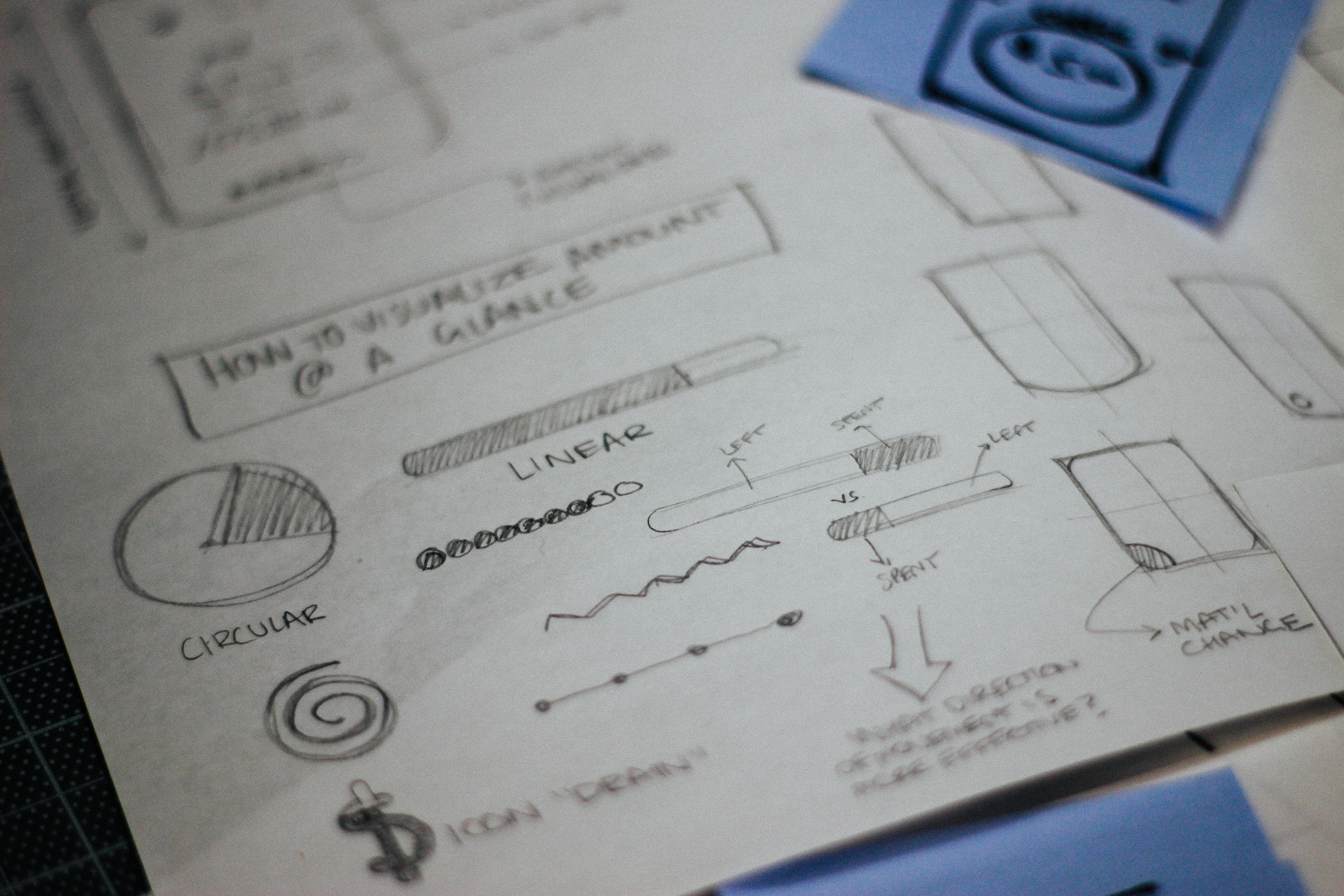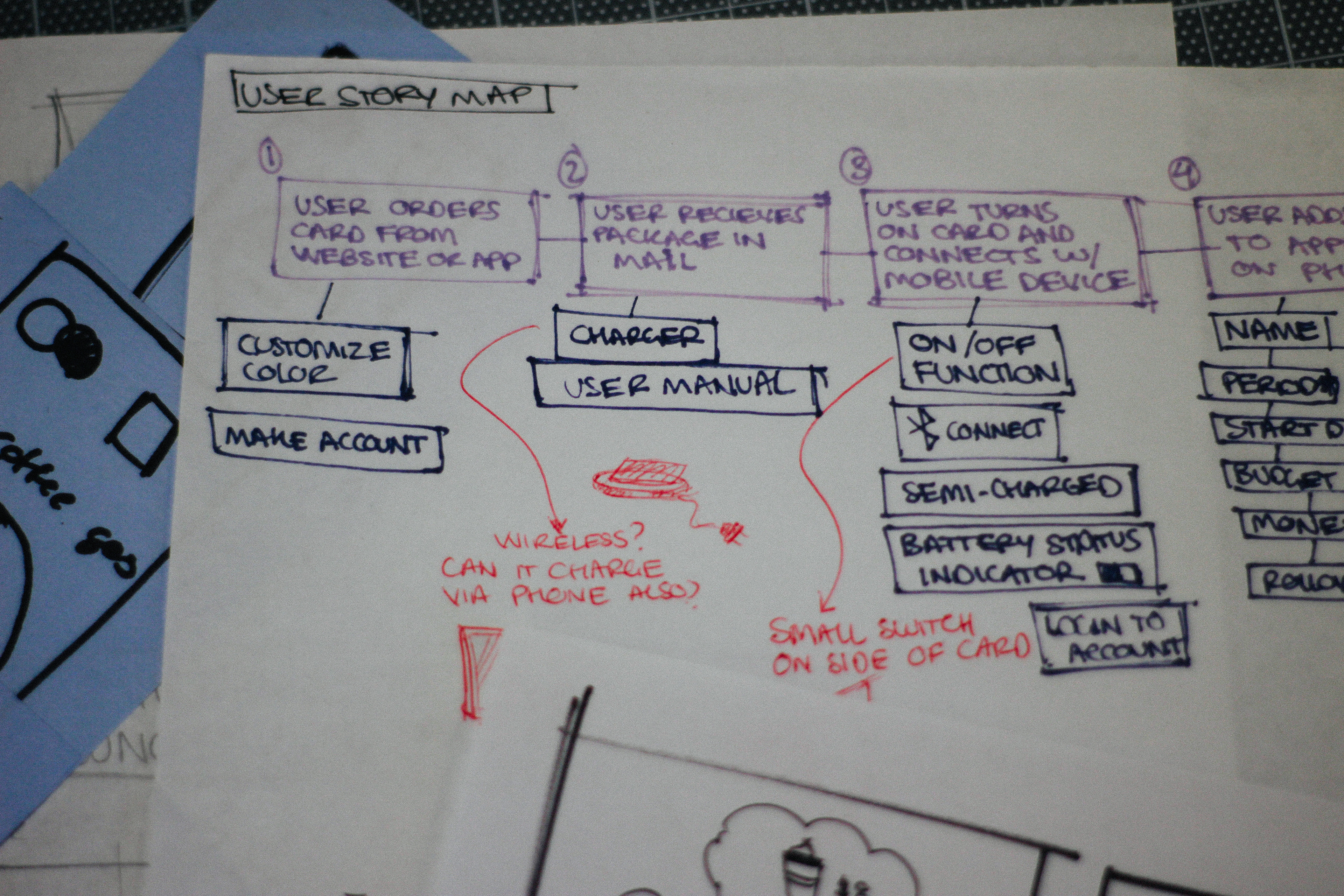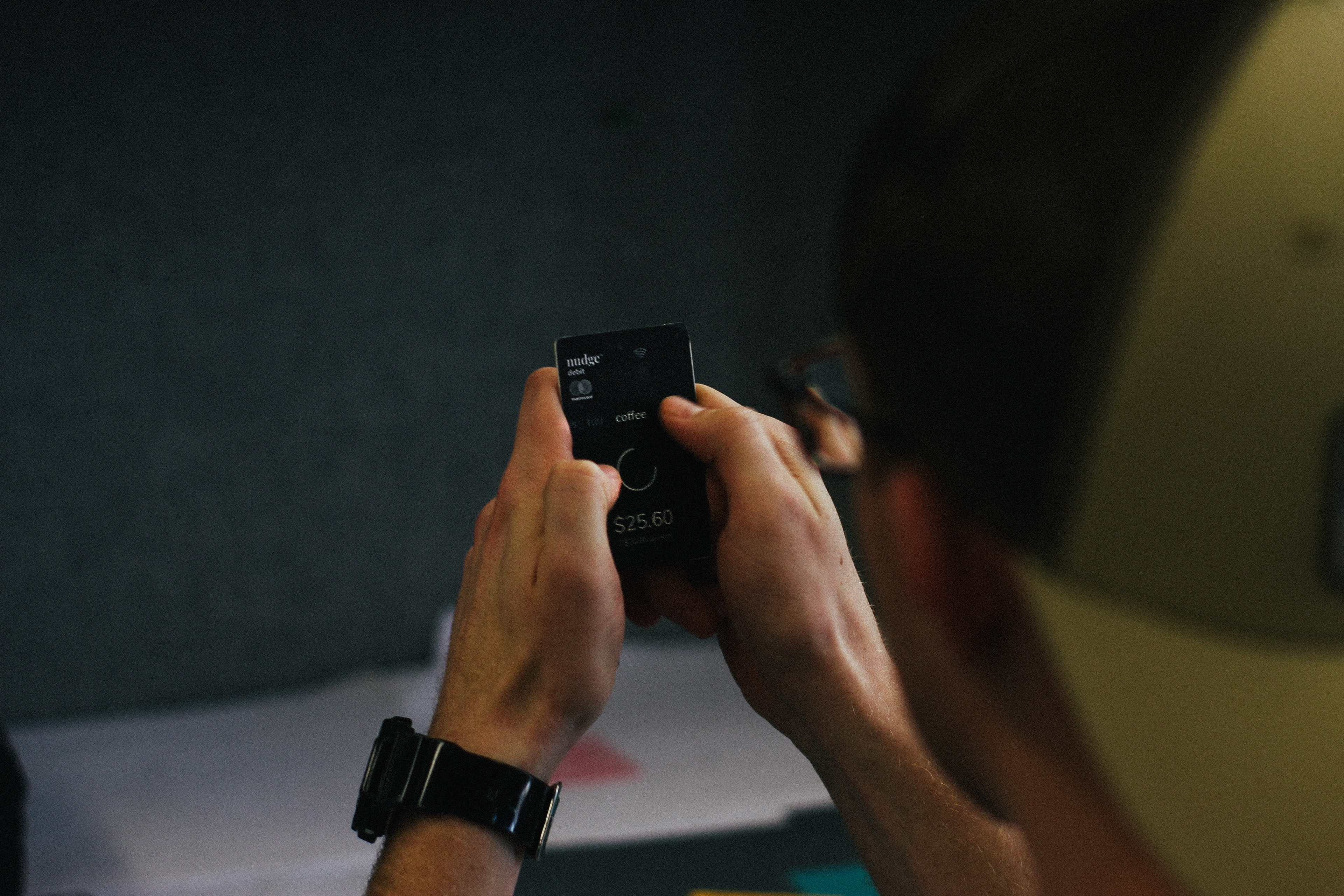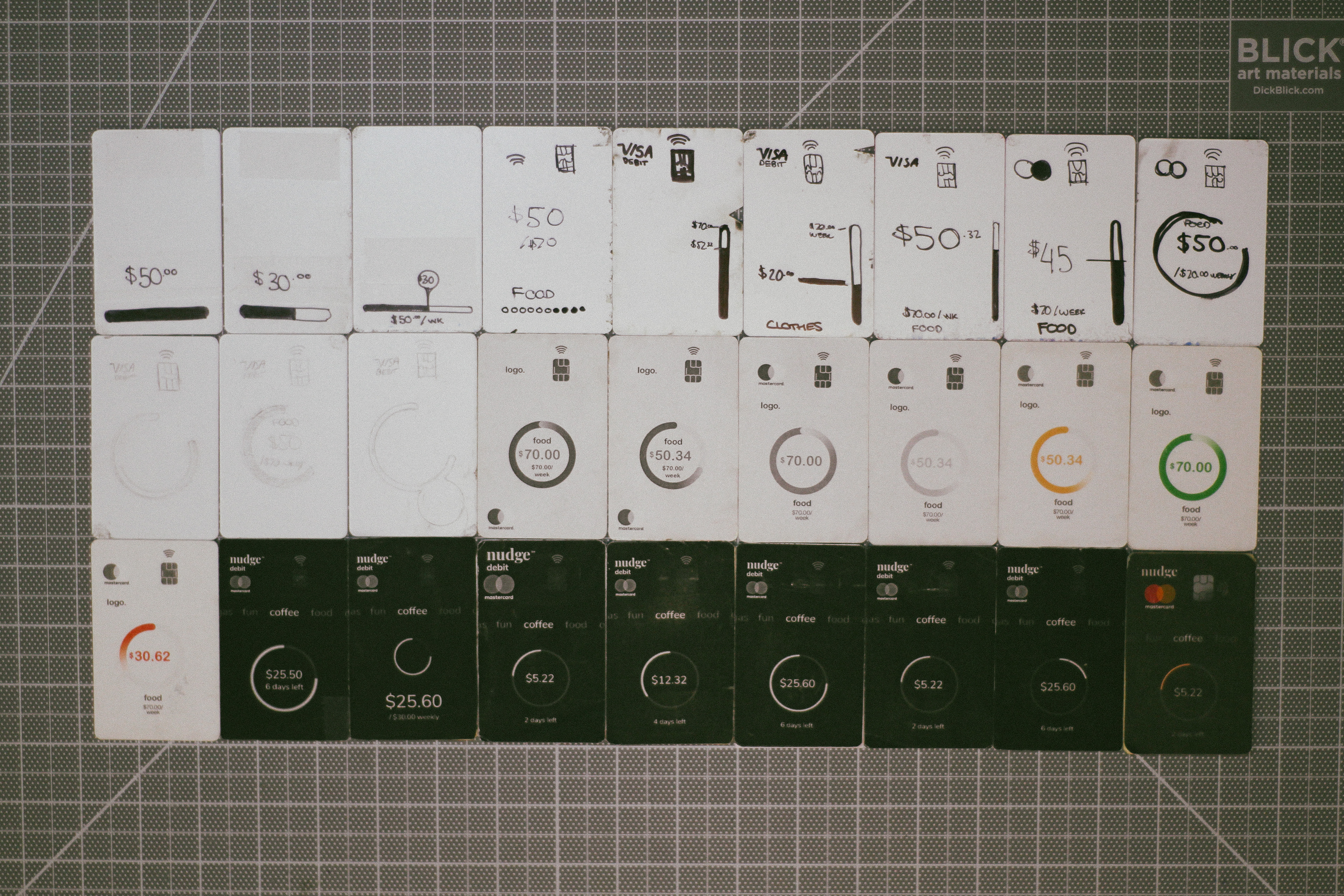 Pivot.
Can I communicate financial health without numbers and data?
The initial solution was too complicated and required a lot of user effort.
Back to the drawing board.
Build a personal relationship with your money.
Take ownership and responsibility of your financial health by adopting your own nudgekin.

Nudgekins are very sensitive creatures; their mood and health are directly affected by user spending behavior. 

How does this work?
Your card, your rules.
When paired with your mobile device, nudge analyzes the impact of each purchase based on user-set parameters and discretionary spending goals to determine financial health.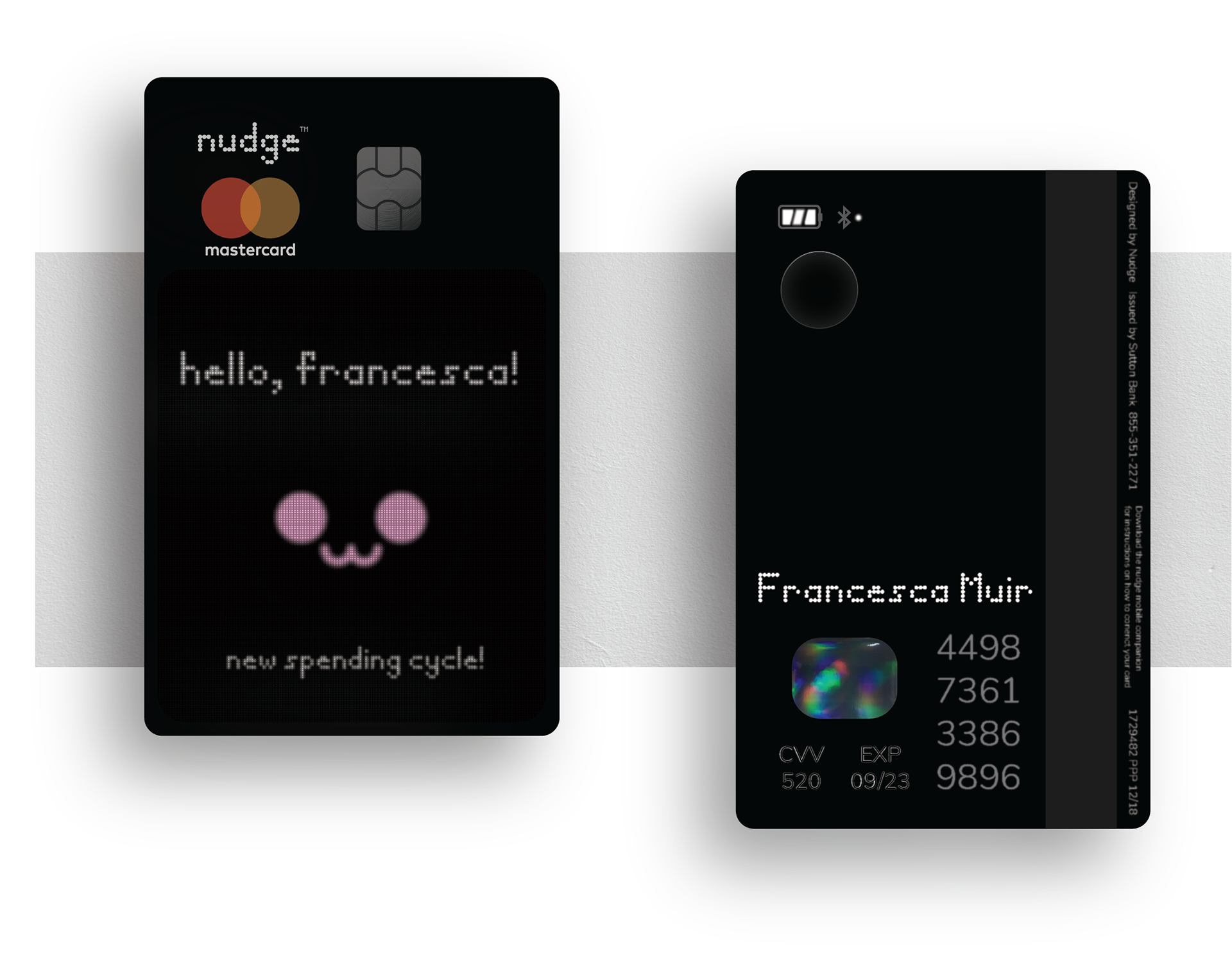 Why is this effective?
Become emotionally invested in your financial health.
Nudge gives a face to financial health at the point of purchase, reminding users of their desire to spend less when it matters most.