keepr.
It's time to update the timer.
While current timers are helpful in tracking single tasks, there's currently no tool that gives visual structure to routines or multi-step tasks.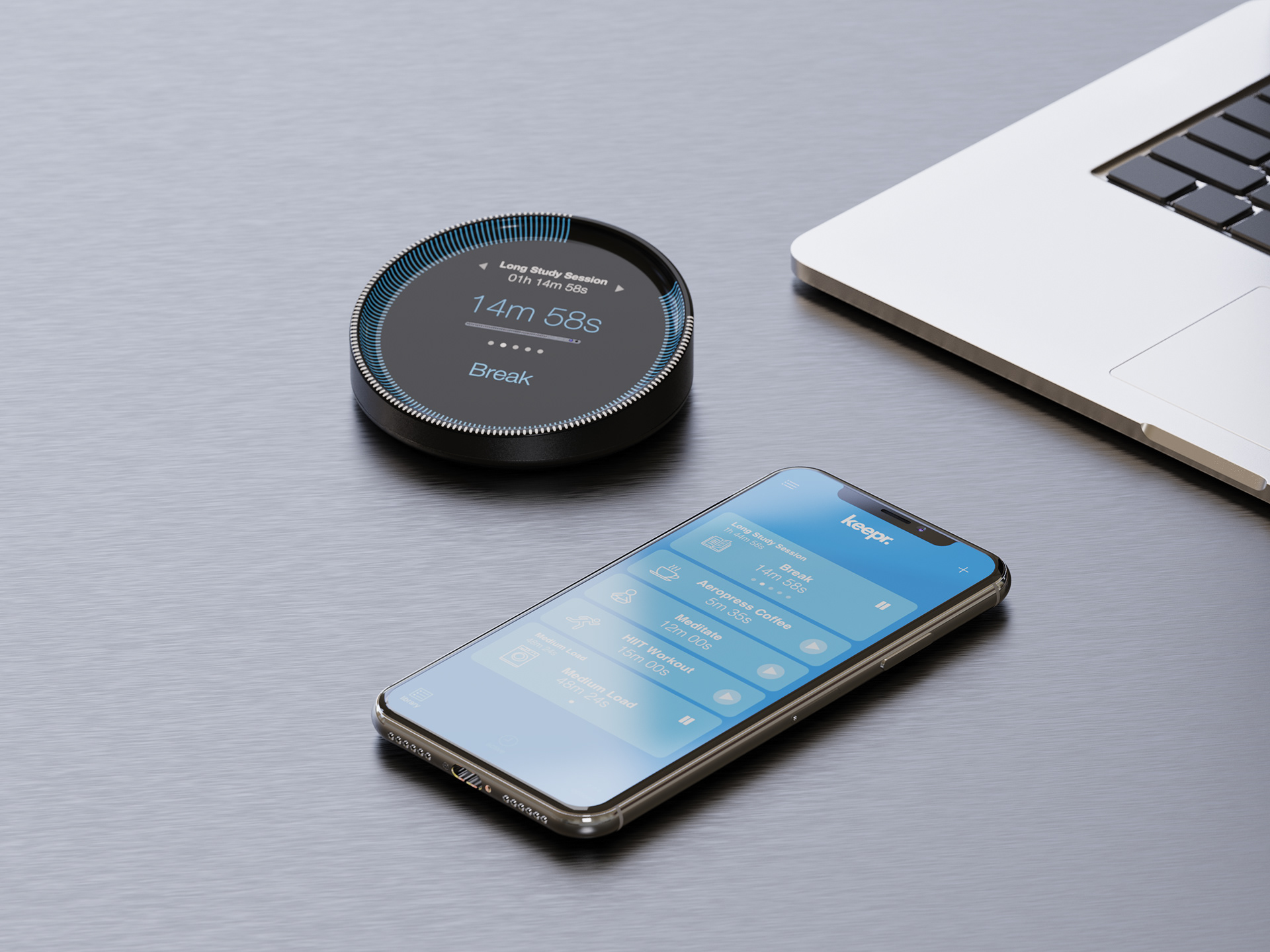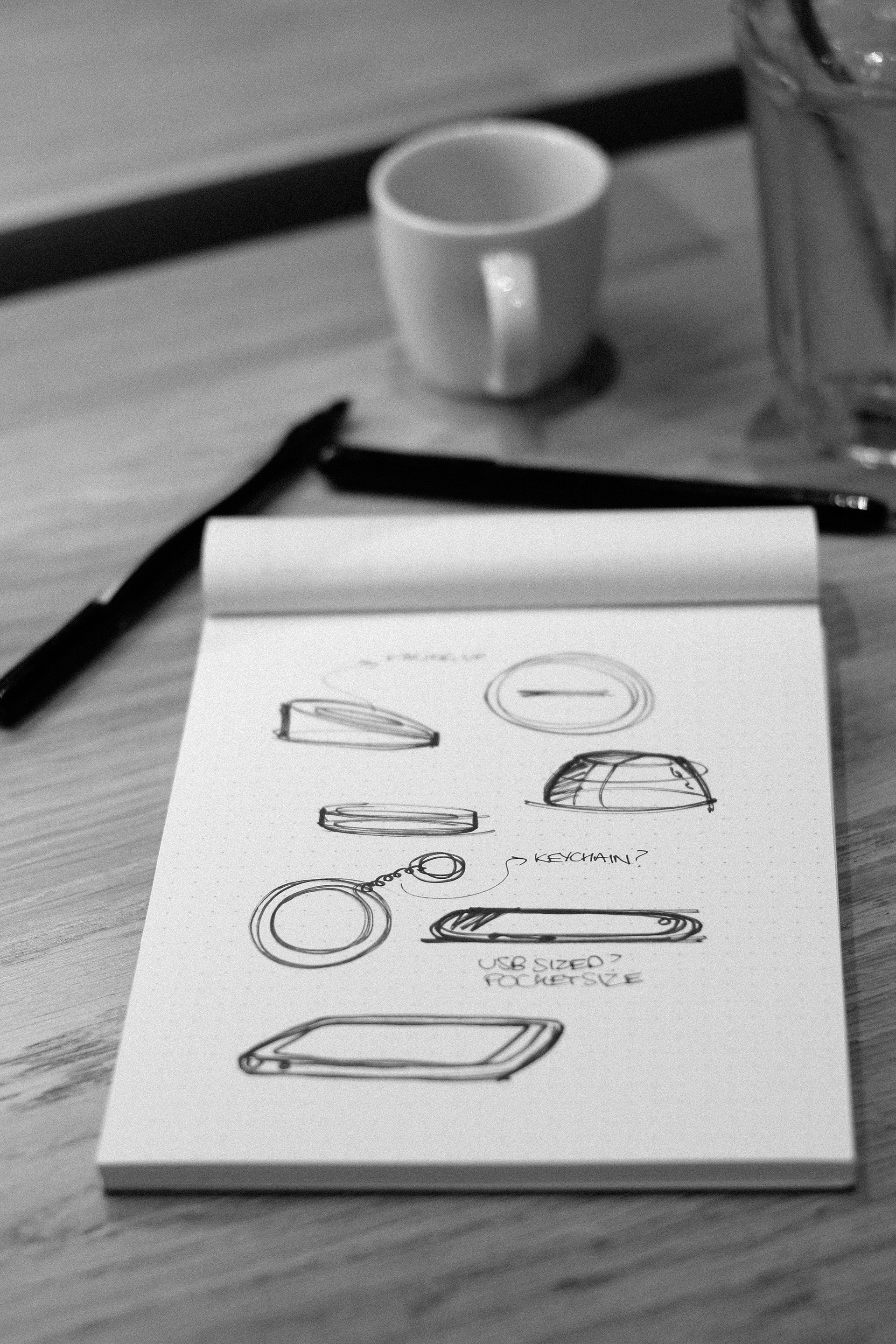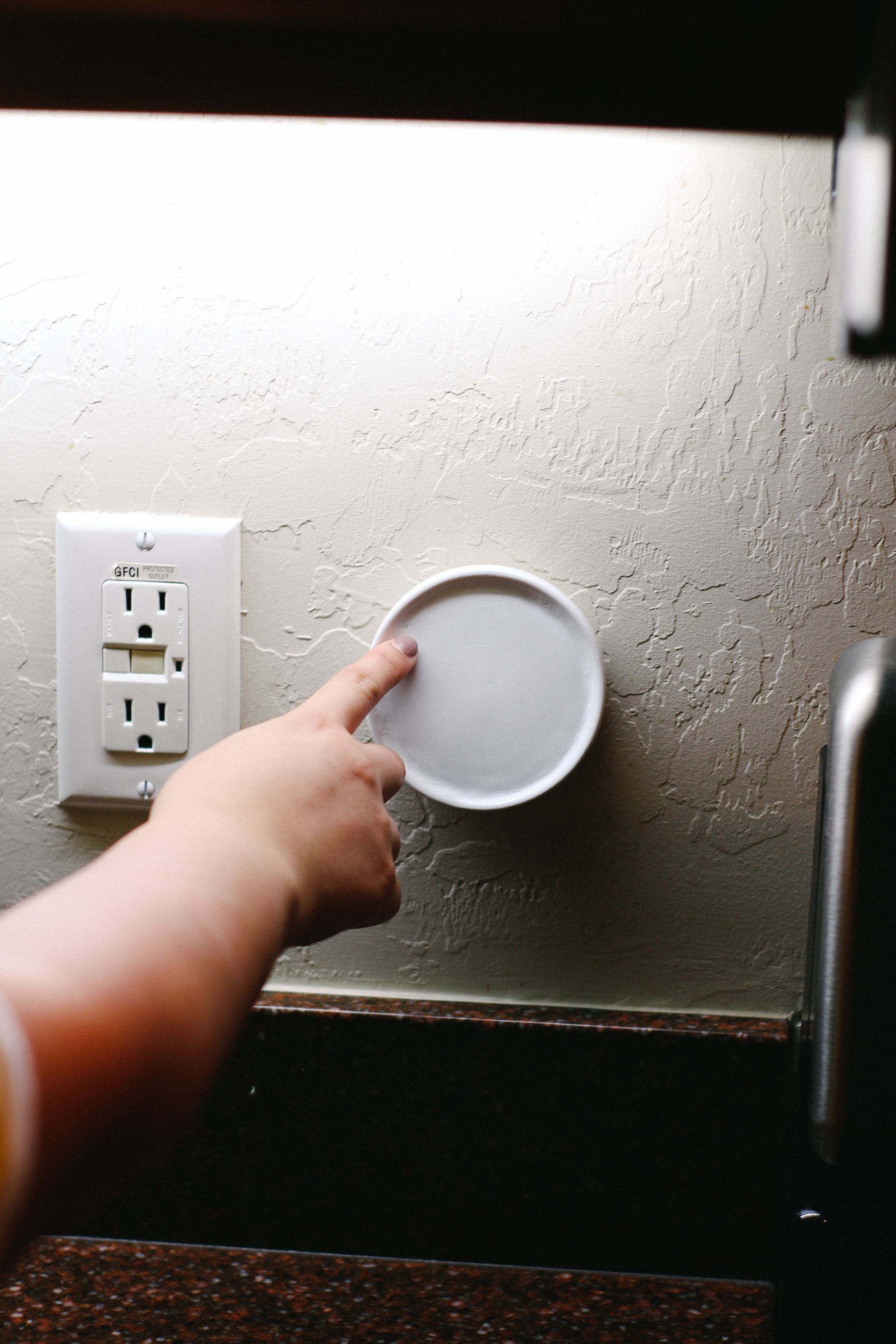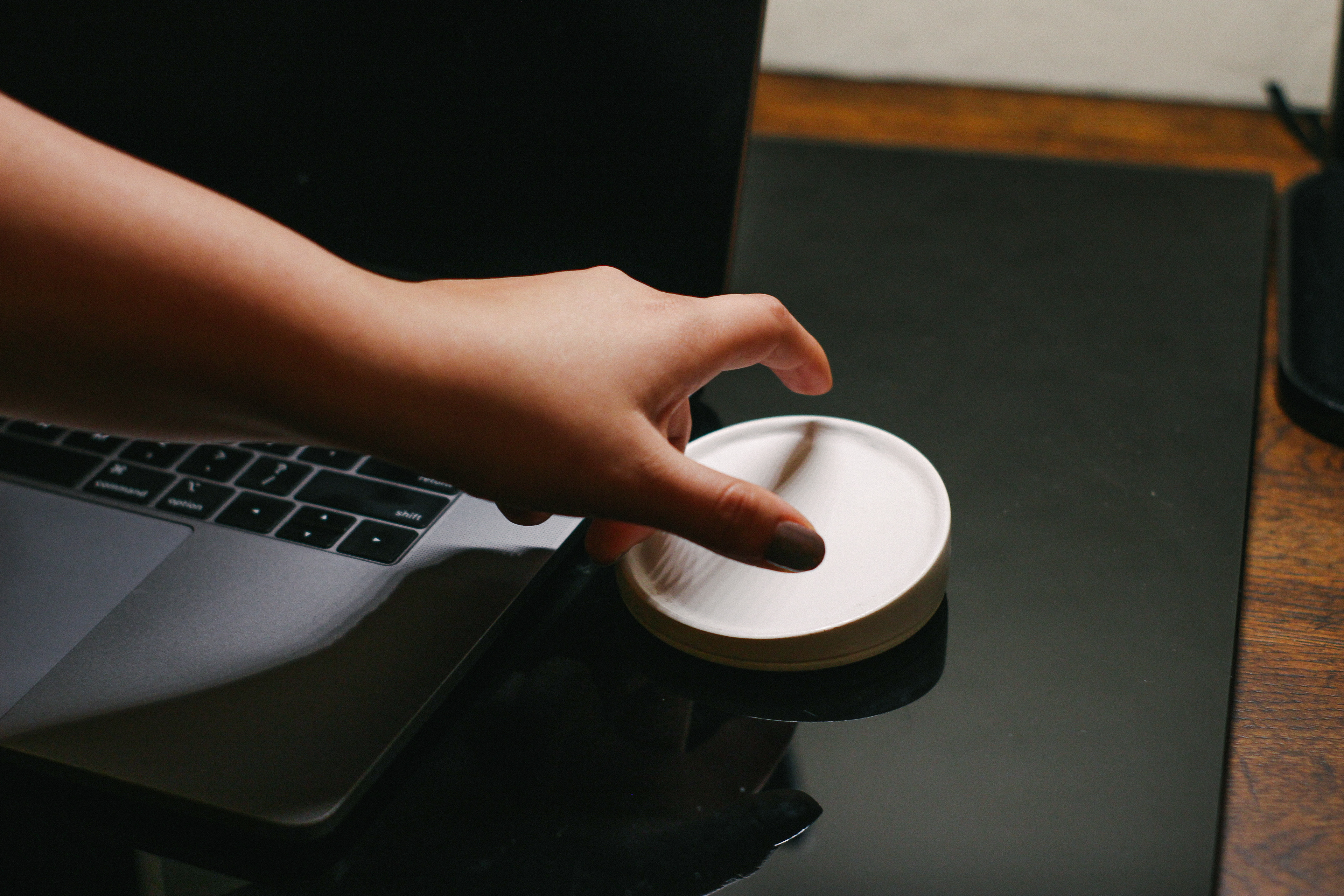 Your life is full of routine and sequence. 
So why isn't your timer?
Keepr is built to handle complex routine and sequential tasks, giving you the power to focus 100% on simply doing.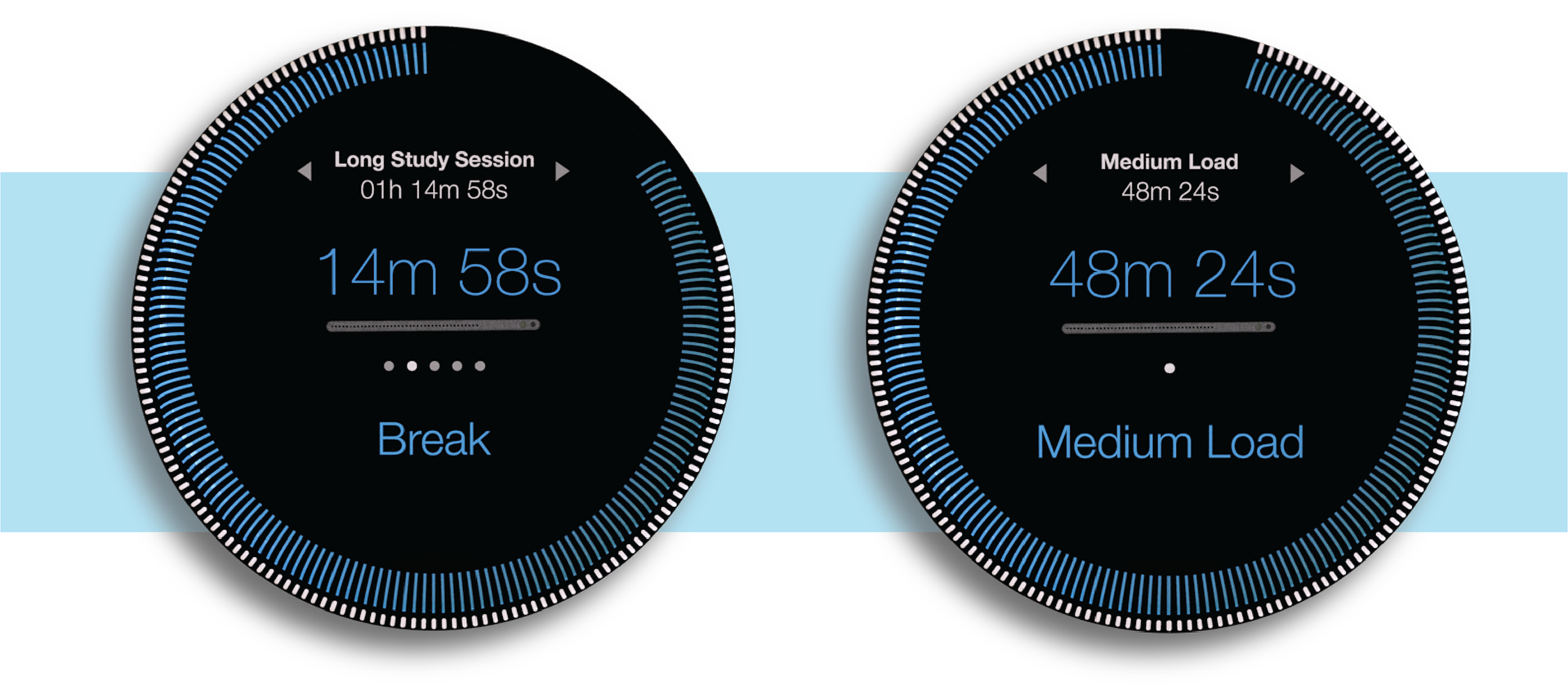 Create, customize, and download routines. 
Whether it's your own personalized study routine, or the connoisseur's guide to making a perfect cup of joe, the keepr app allows you to keep a library of timers and routines that make your life easier.